Simply Designed
Powerfully Engineered
Modern video surveillance designed to help growing businesses.
LEARN MORE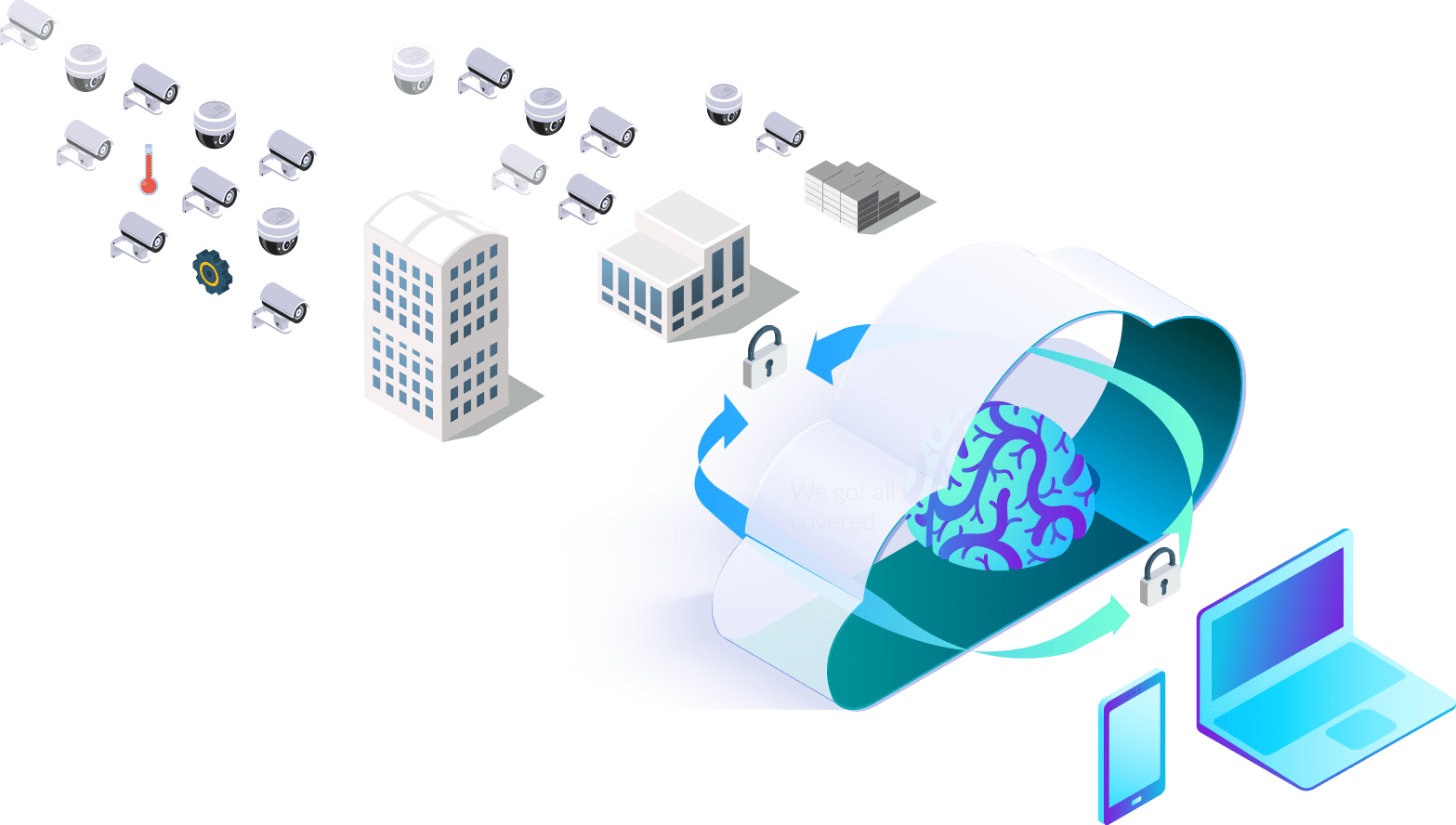 [rev_slider_vc alias="home-rotator"]
Visit our resource library and learn how your business can benefit from our cloud solution
Why Integrators choose Arcules
Integrators who want to boost their market share, increase recurring monthly revenue, and deliver a modern video surveillance service choose Arcules. Learn more about the benefits of becoming an Arcules Partner.
MORE INFO
Aaron Heiner
President & CTO
Stone Security
"Arcules simplifies the equipment required at each customer's location and enables Stone to manage more efficiently and conveniently. It's a completely different approach, having the ability to process and do analytics in the cloud. It's very proactive in the way they approach video. It's much broader than security."