Simply Designed
Powerfully Engineered
Modern video surveillance designed to help growing businesses.
LEARN MORE
LEARN MORE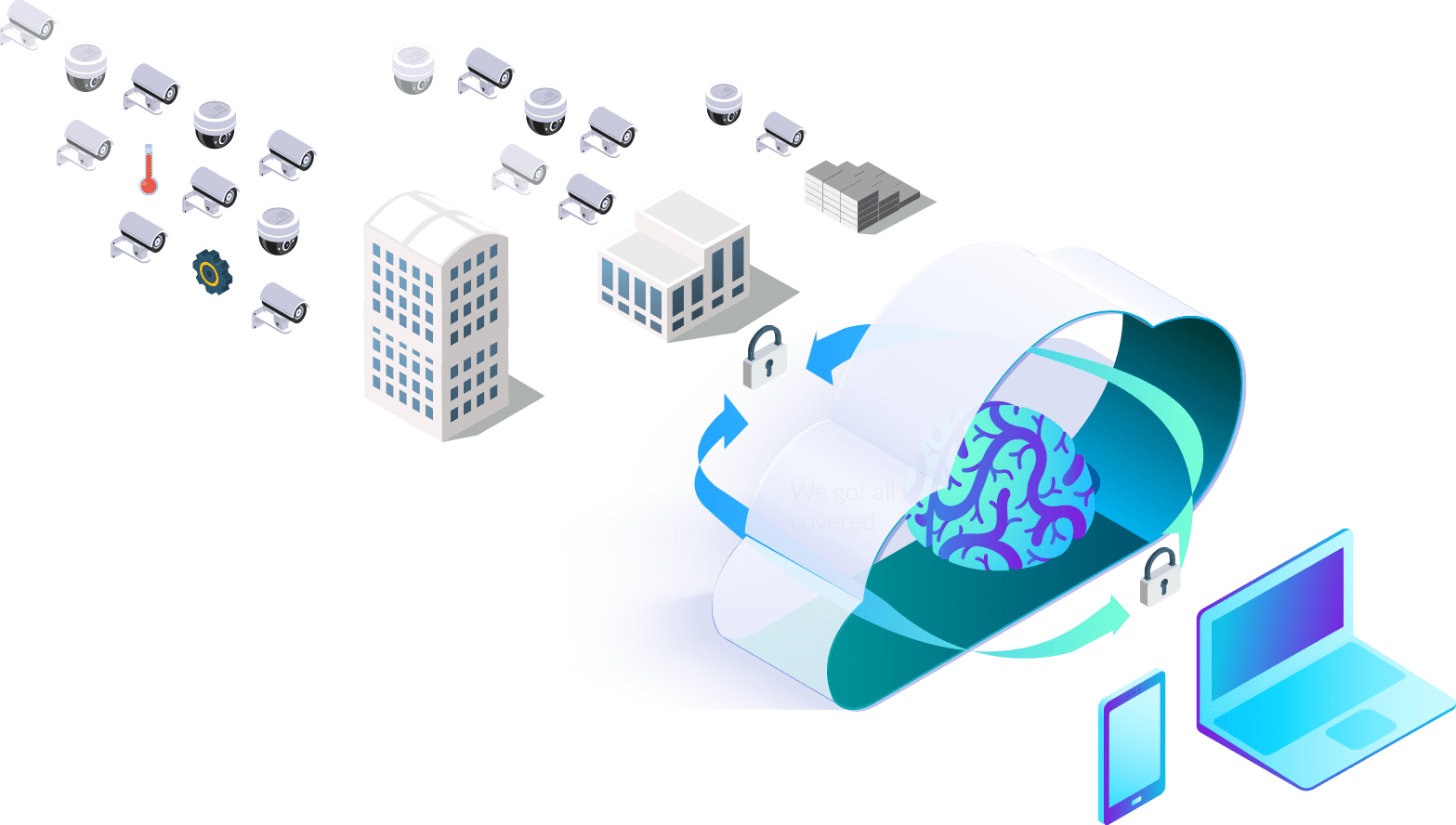 Removing the limits
Modern video surveillance without the limitations of on-premise solutions.
Proudly backed by:
Why Integrators choose Arcules
Integrators who want to boost their market share, increase recurring monthly revenue, and deliver a modern video surveillance service choose Arcules. Learn more about the benefits of becoming an Arcules Partner.
MORE INFO
MORE INFO
Aaron Heiner
President & CTO
Stone Security
"Arcules simplifies the equipment required at each customer's location and enables Stone to manage more efficiently and conveniently. It's a completely different approach, having the ability to process and do analytics in the cloud. It's very proactive in the way they approach video. It's much broader than security."