Check that your network is set up correctly.


Connect an ethernet cable, power up, and you'll hear some whoosh noises and see blinky lights
– that's a good thing!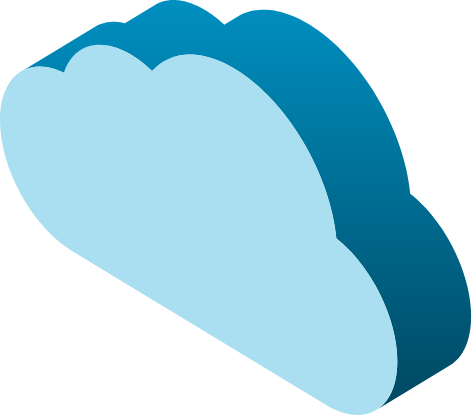 CREATE A LOCATION
& ADD a GATEWAY
Navigate to your site, click "New Location", then click the + icon in the top right of your location to add a Gateway. The MAC address is printed on a sticker adhered to your Gateway.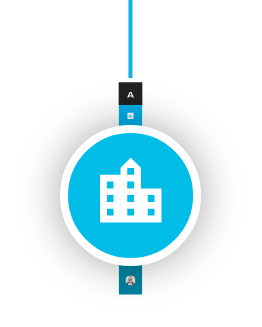 Any devices on the same network as your Gateway can be auto-discovered. We don't accept default camera usernames and passwords – you should change them first.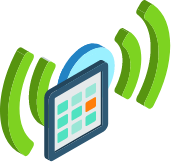 No, seriously. You've just completed in minutes what used to take a ridiculous amount of time and resources.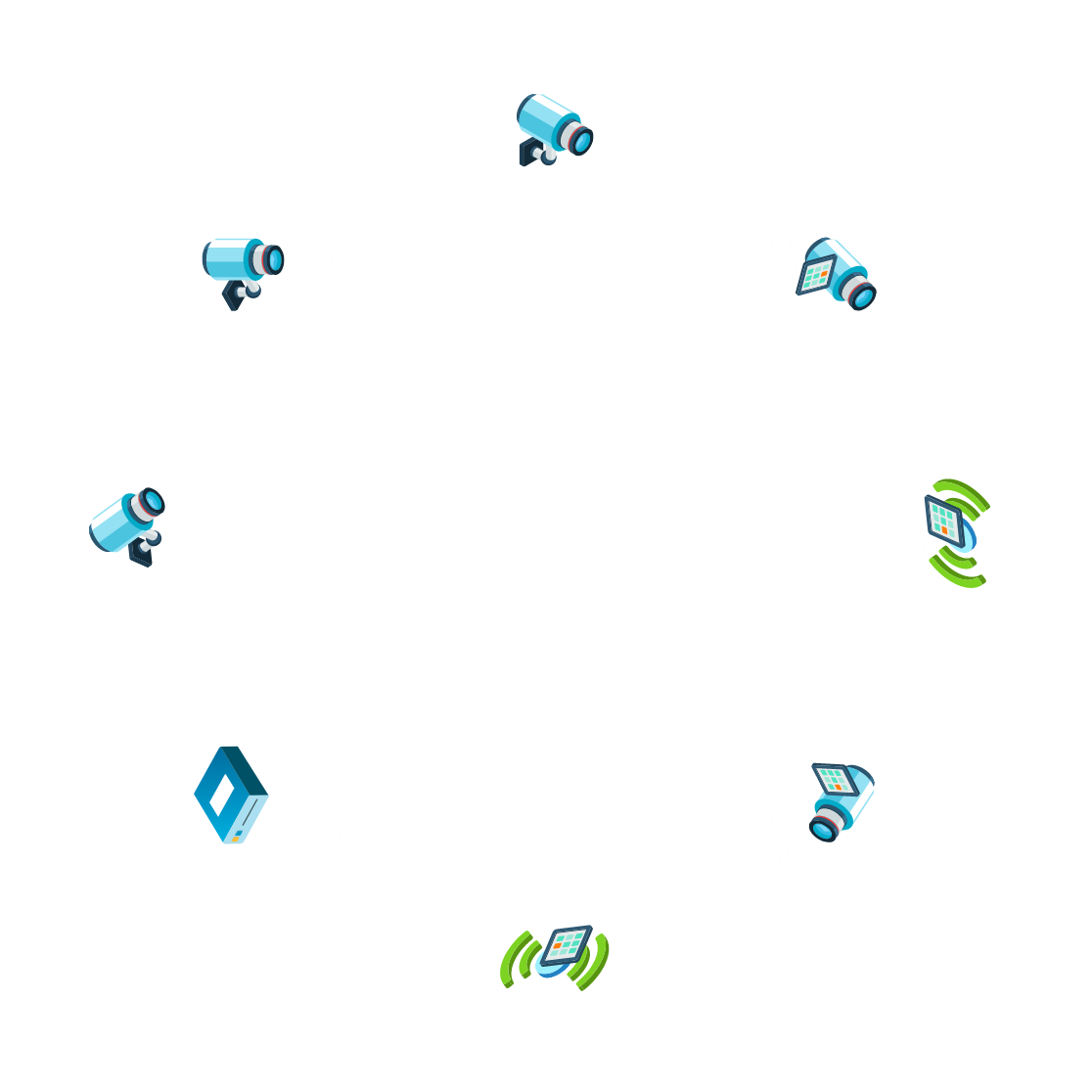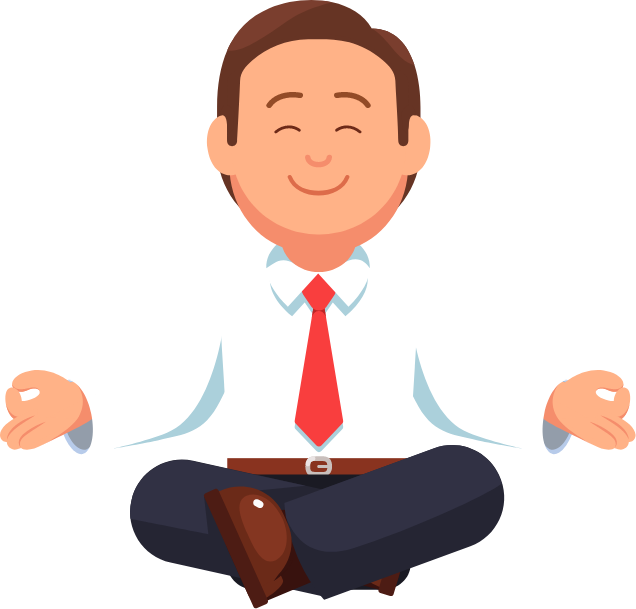 How was your setup experience?