Check that your network is set up correctly.


Connect an ethernet cable, power up, and you'll hear some whoosh noises and see blinky lights
– that's a good thing!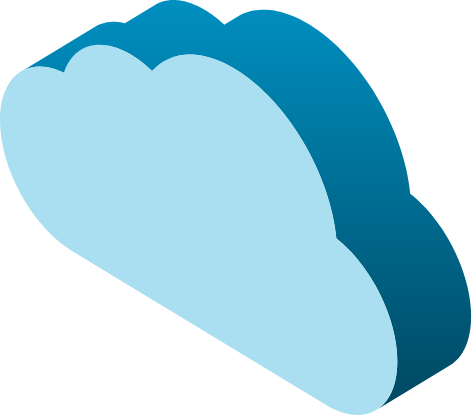 Locate your Arcules registration email click the registration link. If you previously registered, log in to your account at manage.arcules.com

CREATE A LOCATION & ADD a GATEWAY
Navigate to your site, click "New Location", then click the + icon on the top right of your location to add your Gateway. The MAC address in printed on the sticker on your Gateway.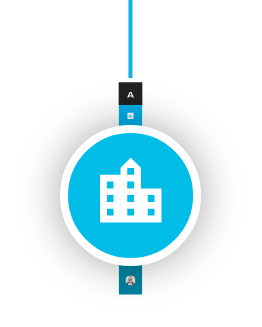 Any devices on the same network as your Gateway can be auto-discovered. We don't accept default camera usernames and passwords – you should change them first.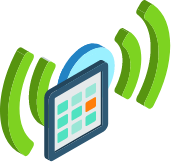 No, seriously. You just completed in minutes what used to take a ridiculous amount of resources and time.